How to invest in space exploration
Practical tips for people looking to capitalize on the growing interest in space exploration.
In July 2021, private spaceships carrying celebrities like Jeff Bezos and Richard Branson launched into space before landing successfully on Earth. Then in mid-September, we watched an all-amateur crew of four space tourists spend three days in low-Earth orbit (LEO).

Laura Forczyk, owner of Astralytical, a space consulting firm, was particularly interested in how these events unfolded.

Forczyk specializes in space science, industry, policy, and career coaching. She is a NASA Subject Matter Expert for planetary science missions. She serves on the advisory boards for the Lifeboat Foundation and the Society of Women in Space Exploration. She also serves as a mentor for the Brooke Owens Fellowship program.

Through all of these engagements, Forczyk has witnessed the increased democratization of space, which is why she stays away from using the term "space industry."

"When people think of space that way, they tend to automatically think of engineers and scientists," she says. "I want to think of space as a place that is open to everyone."

In that spirit of inclusiveness, Forczyk wrote her new book, Rise of the Space Age Millennials.

"The lunar landings were a fantastic achievement. But millennials were not born when we were landing humans on the Moon, so it isn't the source of inspiration like it is for the older generations," said Forczyk.

Forczyk interviewed over 100 millennials worldwide for her book. She found that most millennials were inspired by the groundbreaking commercial opportunities made possible by private companies and new technologies like reusable rockets.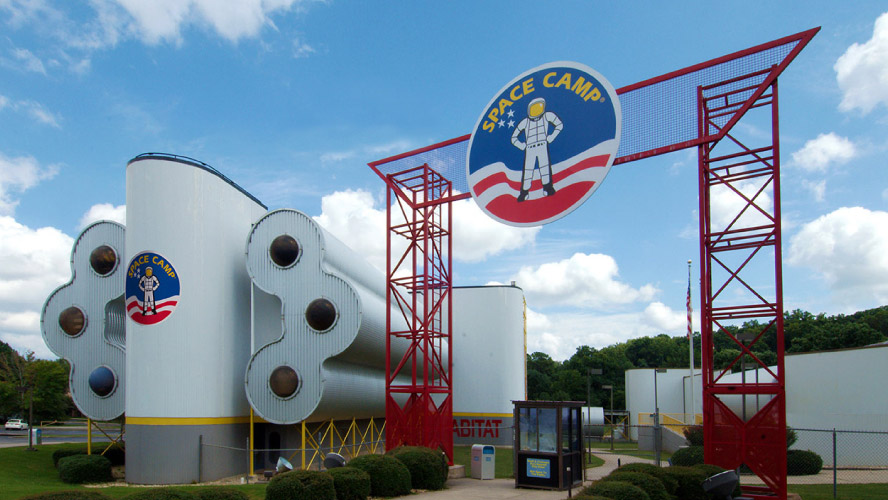 "One of the things that struck me was that people who were outside of the United States saw more opportunities to get involved in space, even though they didn't necessarily live in a space hub," says Forczyk.

"Millennials don't necessarily see the geopolitical boundaries, the way that older generations do," she says.

Forczyk spoke to Amazon re:MARS about opportunities for space investment opened up by commercial space travel across the world.

Space flight is inherently risky, but what should investors look for to reduce their risk when investing in a young space or space-adjacent company?

Space investment is hot right now! Many investors are eyeing the newest space players, trying to get in early with the next disruptors. The catch is, space has proven over and over to be harder than expected, leading to long development times, schedule slips, and budget overruns. Space investing requires a lot of patience. Many ambitious projects will fail or will not meet initial expectations, and investors need to calibrate for that reality.

Investors need to be wary of hype If a startup claims it's going to do something that has never been done before, faster and more affordably than other companies could, it's probably too good to be true. Believing unrealistic hype is the number one trap space investors fall into.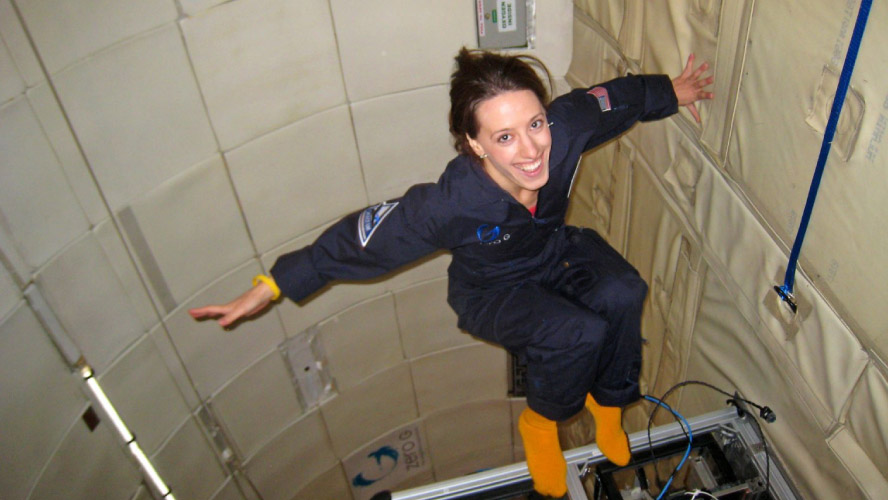 If you are looking to invest in a space startup, I would encourage you to consider the expertise and track record of the corporate and technical leadership, existing investors, contracts that the startup has, and the maturity of the project. If, after a reasonable amount of time, the company still only has projects on paper without anything tangible to show for their effort, it's likely not going to happen.

What are the areas you see that are ripe for space investment?

Everyone is taken by the awesome power of a rocket launch, however, it's worth remembering that this is a highly crowded sector with many players.

There are lucrative opportunities for investment in smaller, more affordable LEO satellites, particularly in groupings that work together called constellations. These satellites can be used for telecommunications, data, and the internet.

While there is a concern that this increase in the number of LEO satellites will cause a more dangerous orbital environment and lead to more collisions, the industry is stepping up to create new ways to track, reposition, and purposefully deorbit satellites. As we rely more and more on space assets, we need to be good stewards of the space environment.

The International Space Station has been continuously inhabited for over two decades. Although it is still one of the greatest achievements of humanity, NASA is preparing for its eventual end, perhaps as soon as 2028 or 2030. As a result, there is strong industry interest in creating commercial LEO space stations, and platforms for human spaceflight and scientific research and development.

What is the one tip you have for companies or researchers looking to get involved with space investment?

Purely commercial space companies are still rare. Most companies compete for government contracts or partner with government agencies. My one tip would be to engage local governments as well as national government agencies. Understand how you are going to benefit their constituents with your space business, and you will be off to a great start.